EASILY include high-quality, active, & engaging STEM Lessons in your Homeschool!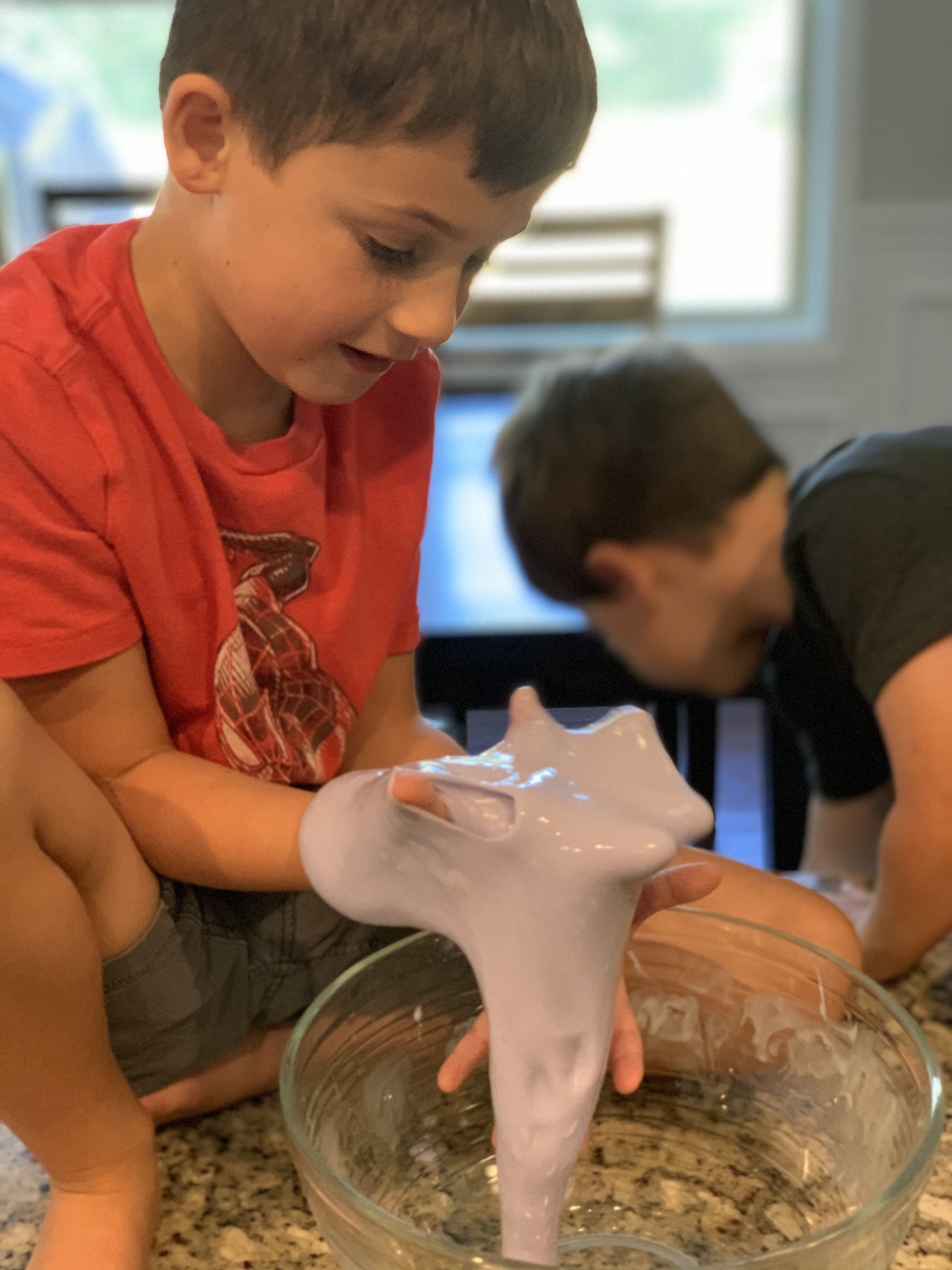 What Your Kids Will Learn

STEM is all about Problem Solving.
Your kids will follow the Engineering Design Process to solve problems using what they have learned in science and math!
Our STEM lessons are very low tech and require simple materials you probably already have on hand.
Inside STEM You Will Find:

Monthly challenges
Storybook STEM challenges
STEM Bin challenges
Storybook STEM Novel studies **BONUS**
The Tale of Despereaux by Kate DiCamillo
Charlie and the Chocolate Factory by Roald Dahl.
Both novels include 3 additional STEM challenges!
All while having FUN!
These lessons are designed to teach kids STEM through solving problems in a FUN way!
Have fun and join us for STEM Class this year!

STEM {Year 1} Course Curriculum