Ban Boring Busywork with Engaging Enrichment Courses for the whole family

See how EASY it could be to have AMAZING 
Music, Art, STEM, & PE classes in your home
and on your schedule!

Welcome to The Hands-on Homeschool
Discover how YOU can have your best homeschool year, yet!
... without wasting hours trying to find enrichment classes online or around town!

Who is Enrichment Week for?
These engaging classes are for the whole family to do together!
Classes are specifically geared for grades K-8.



What Will Your Kids Learn during
Enrichment Week?

Hi, I'm Rachel!

I am the creator of The Hands-on Homeschool. I love to partner with parents to help them bring the best education possible in their homes.
I am passionate about teaching, and I want EVERY family to have access to the best education possible!
I have put together a team of ALL STAR teachers to teach Music, Art, STEM, & PE inside The Hands-on Homeschool Virtual Enrichment Program. We are so excited to give you a Sneak Peek inside!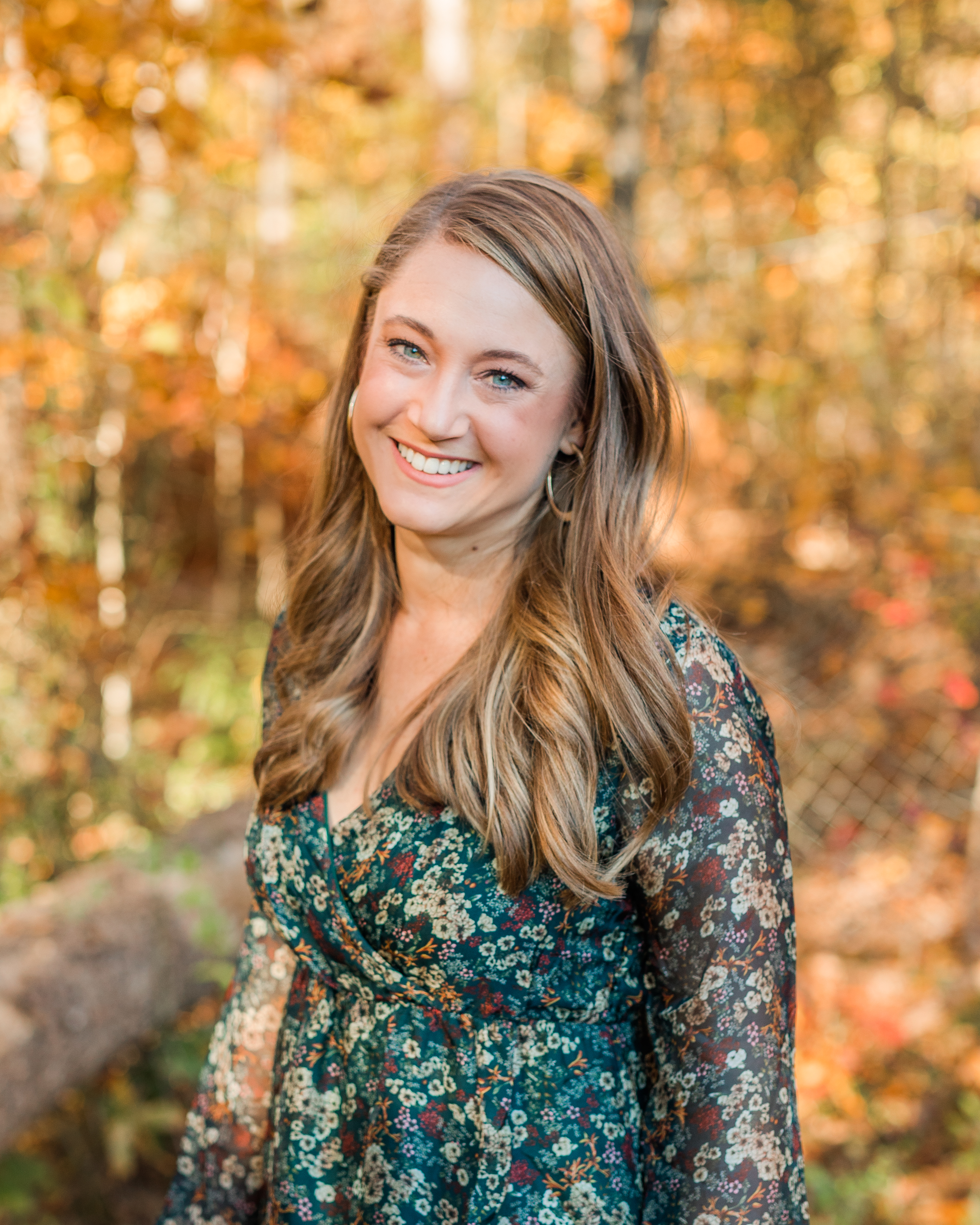 Meet you Enrichment Week Teachers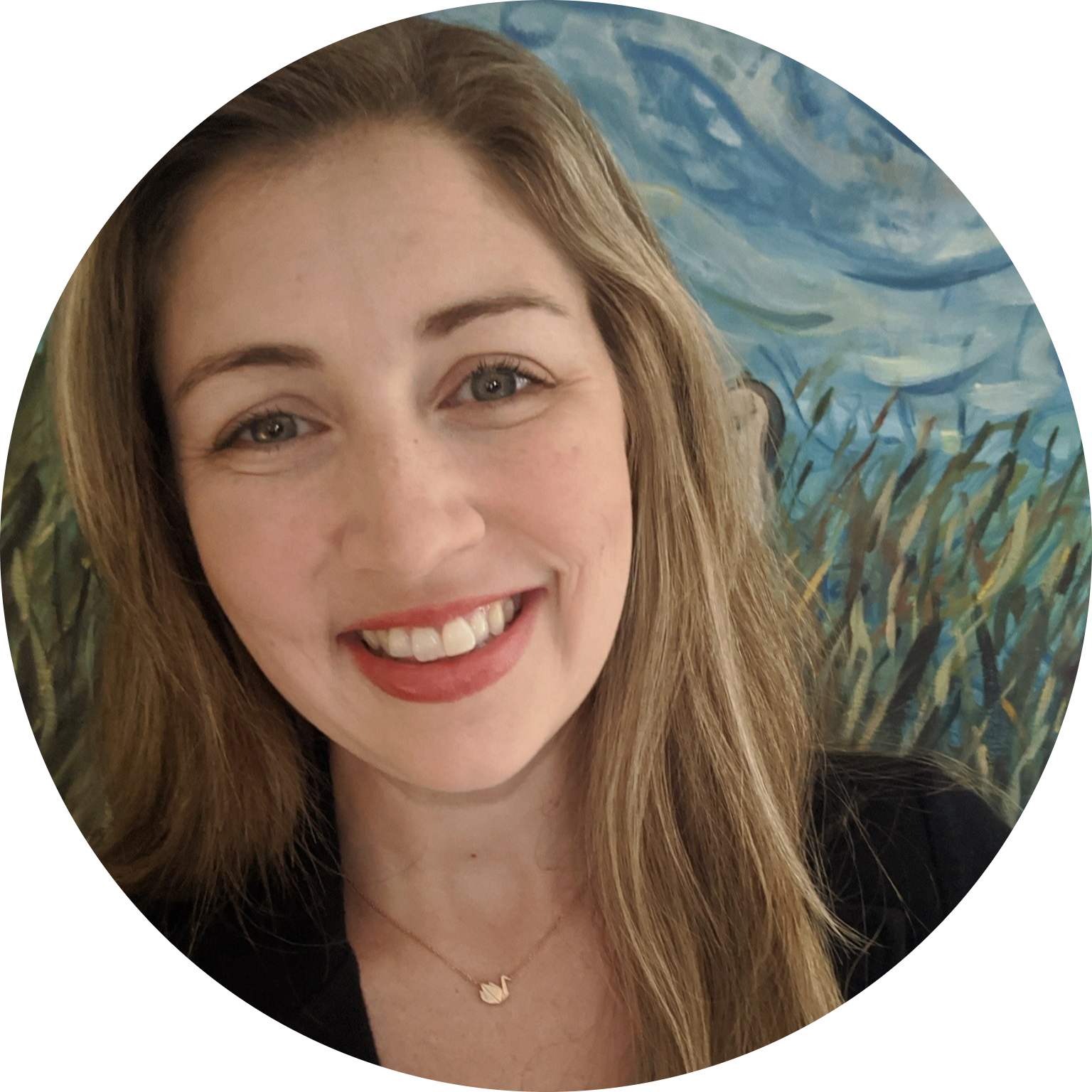 Kathryn Strong, Art
With a BS in Art Education Specializing in Painting and Drawing, Kathryn is a licensed K-12 art teacher and taught in the public school system in both South Carolina and Ohio for a total of 8 years. Kathryn then went on to manage an art gallery for 2 years while teaching private lessons for all ages and painting commissioned pet portraits in her spare time. Her family now resides in Pennsylvania where she is a stay at home mom still painting when she can.
ART
In each lesson, Kathryn will focus on one or more of the elements and principles of design while creating a fun step-by-step project that can be adapted for any age/skill level! Students will also get to explore artists and culture from all over the world from past to present! Parents are encouraged to join in on the fun and create their own masterpiece! So grab your supplies and lets get started!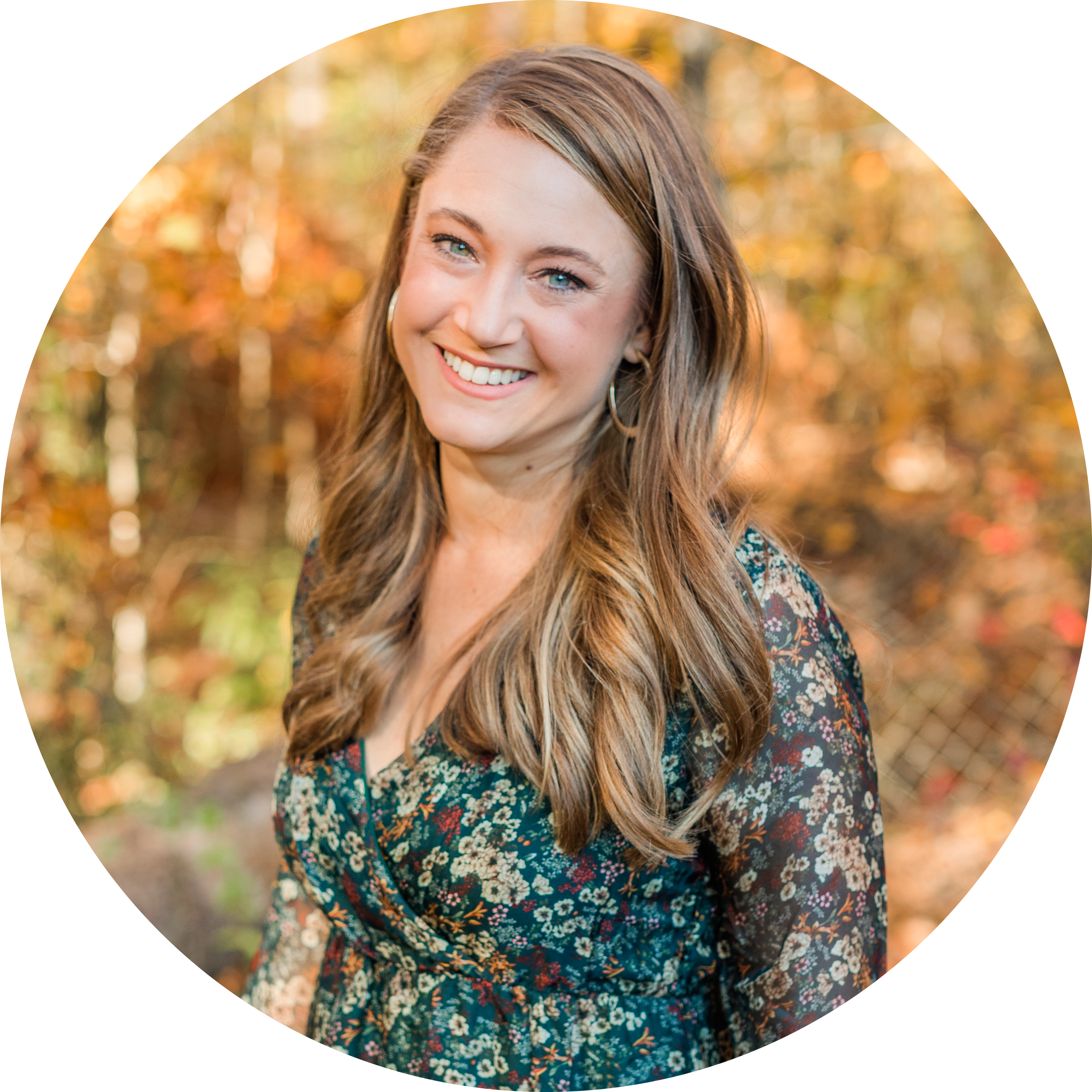 Rachel Figg, Music and STEM
Rachel has her B.S. in Music Education specializing in instrumental education. She has over 20 years experience teaching private music lessons, 7 years experience teaching music in public schools, and 5 years homeschool experience.
MUSIC
The curriculum she has developed focuses on learning the elements of music through the works of classical composers. Each lesson will include a composer study, instruction on the elements of music, and an application or response to the music.
STEM
Rachel has always loved science, technology, engineering, and math. She is the daughter and granddaughter of engineers who always encouraged her in her endeavors to take things apart and create new things. She will be using curriculum from Teach Outside the Box by Brooke Brown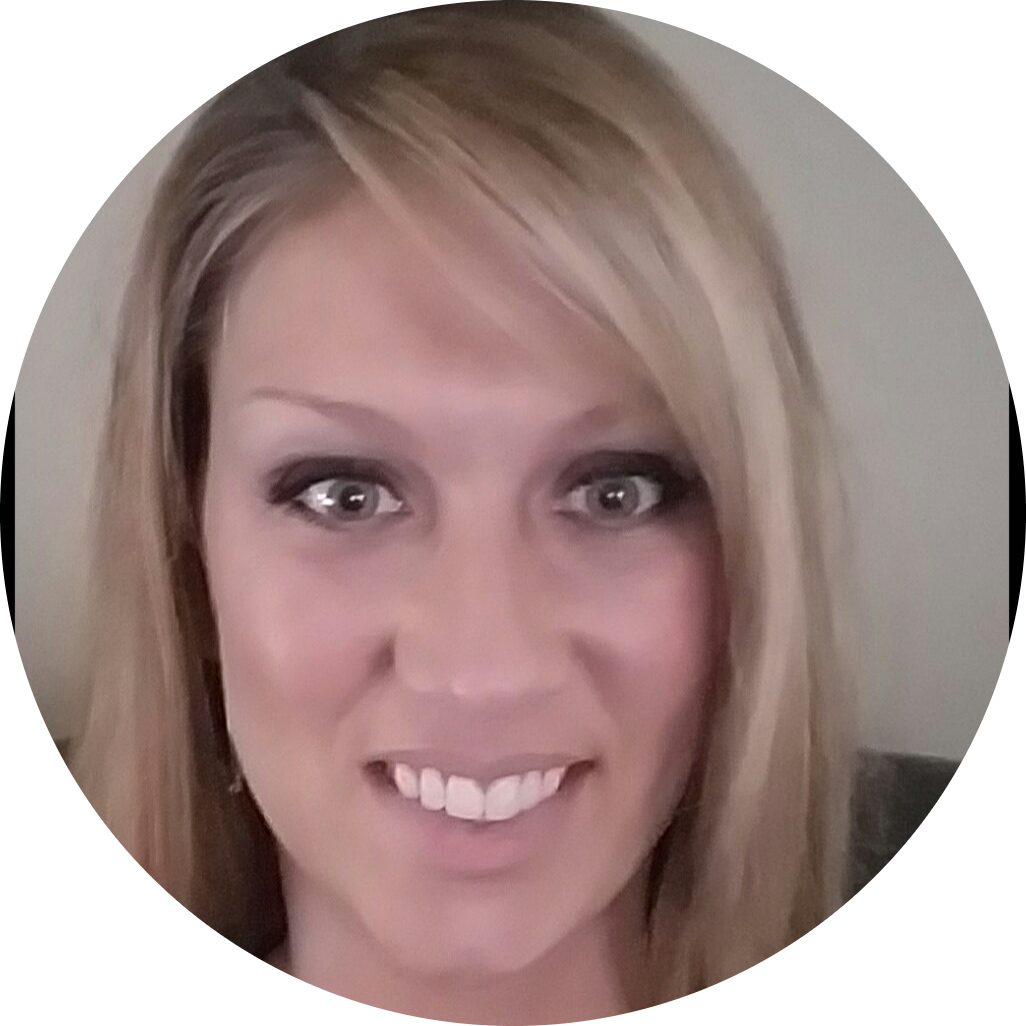 Katie Whitney, PE
Katie has a B.S. in health and physical education as well as a M.Ed in physical education. She has 15 years of experience teaching P.E, 6 years of teaching after school programs and 5 years of coaching experience. Currently she teaches K-5th grade PE.
PE
The curriculum she has developed will focus on making your child a lifelong learner in physical fitness and personal health. Each lesson we will include a warm up, a skill and an activity. Students will also learn about different sports, athletes, and the bones and muscles of the body.