EASILY include high-quality, active, & engaging Art Lessons in your Homeschool!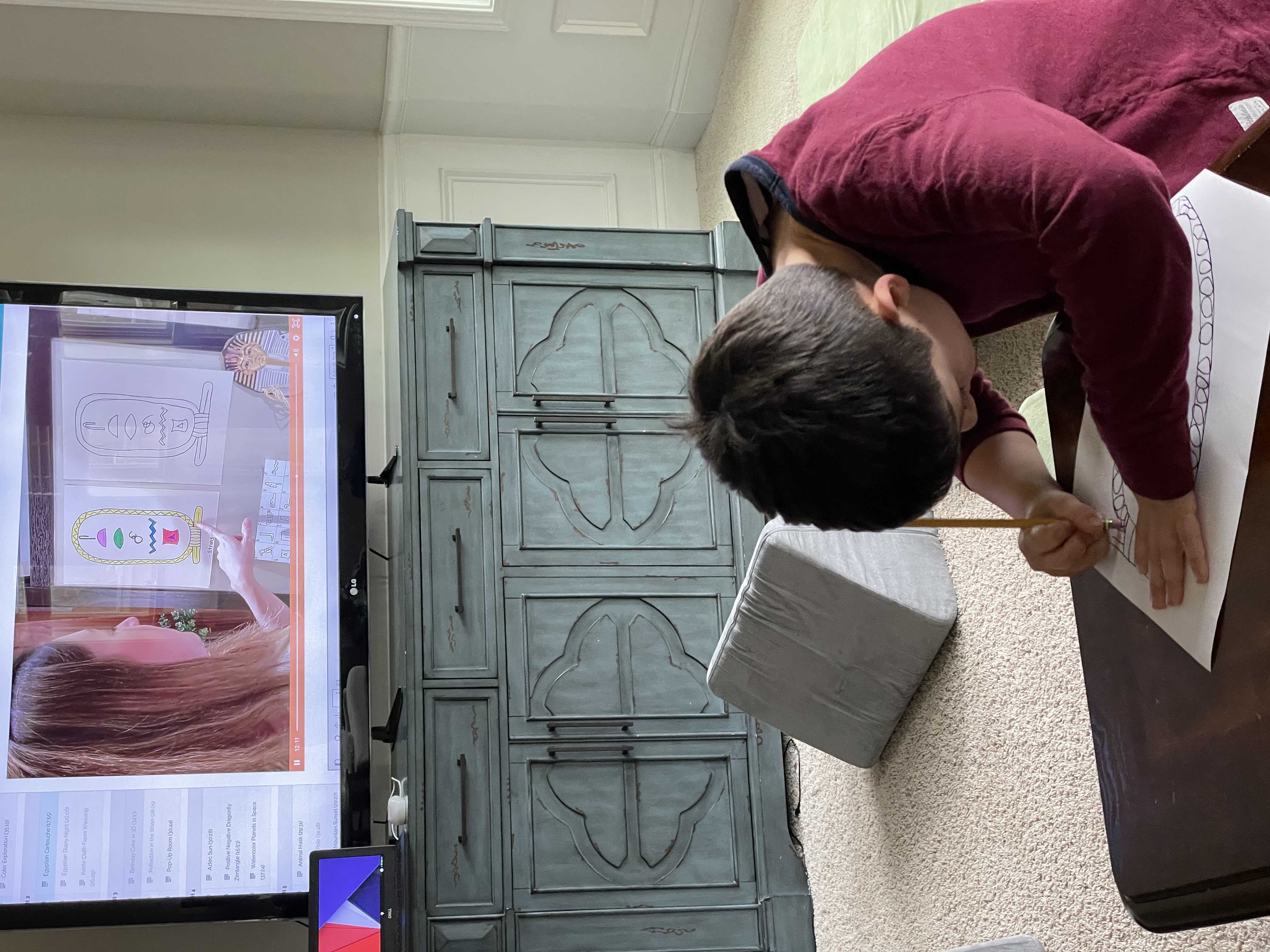 What Your Kids Will Learn

Each of the 24 engaging art lessons feature or more of the elements and principles of design as students create a fun step-by-step project that can be adapted for any age/skill level!
Students will also get to explore artists and cultures from all over the world from past to present!
Your kids will be creating with oil pastels, watercolors, drawing, paper, clay and using many different techniques. They will learn SO much through these simple to follow engaging art lessons. 
All while having FUN!
These lessons are designed to teach kids Art through ACTIVELY creating their own Art!
Have fun and join us for Art Class this year!

Art {Year 1} Course Curriculum